Welcome to VicComms
VICTORIAN
Communications & Technology Pty Ltd
About Us
VicComms is a 100% Australian owned and operated Communications Services Company.
Our Victorian, NSW and Queensland Teams provide Telecommunications Solutions and Services backed up by 24 Hour / 365 Days a year On Call Support.
Telco Rigging and Construction
Dedicated Construction Team, providing turn-key and end-to-end Greenfield project delivery and network technology expansion. Licensed Electricians, Concreting/Reinstatement, Pit and Pipe, Drilling and Excavation, Provision of EWP and Crane Services, Traffic Management. Read More
Radio and Technical Solutions
Provision of NBN and Internet Services, Point to Point wireless solutions, Two Way Radio, UHF/VHF Base Radio and Vehicle Installations, specialist fault diagnosis and communications solution design. Read More
Fibre Optic Solutions
Our specialised and equipped mobile crews perform Splicing, Testing and Certification on Live Networks to Telstra/NBN Standard. Cable Hauling including Civils, Earthworks and Traffic Management. Read More
Managed Services
We have trained and experienced teams able to provide 24Hour / 365 Days a year on call support anywhere in Victoria. Servicing all elements of BTS, RF, Transmission, Power and Ancillaries. Read More
CCTV Systems
CCTV requires product experience, our trained technicians will carefully select the best product to match your needs and budget, ensuring successful imaging for when you really need it. Read More
WiFi and Microwave Broadband Solutions
We can provide you with immediate solutions to your high speed network requirements. We plan using the the latest RF mapping Software and Line of Sight methods, proven to save time and cost. Read More
Electrical and Solar
We can provide Solar and Battery Systems including maintenance for a wide range of requirements and at any height. All installed and certified by Licenced Electrical Operators. Read More
Structured Cabling
Our ACMA Licensed Technicians can deliver small or large scale structured cabling projects including Server Room and Exchange Data cabinet installations. Read More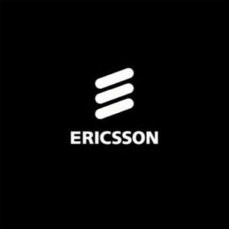 Ericsson
We have challenged Viccoms with new technologies and scope on-site and Viccomms have demonstrated they can handle this with a great deal of competence and experience across their workforce.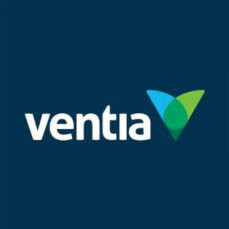 Ventia
VicComms came on board with VAPL in early 2019 and have shown to be reliable, cost effective and a safe organisation to deal with a high level of professionalism towards not only VAPL staff, but the general public and other personnel you may encounter in the field.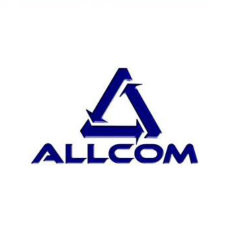 Allcom
Viccoms as met all the strict safety standards as well as quality of works that is required by the large carriers we support as well as ALL SLA's for major faults within this time. We have found Pat and his team to be well experienced and technologically capable of handling most faults and problems encountered.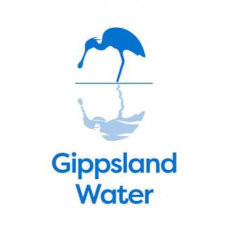 Gippsland Water
VicComms provide all of our specialist rigging and communications maintenance, we are pleased with the high standard and customer attention they bring.