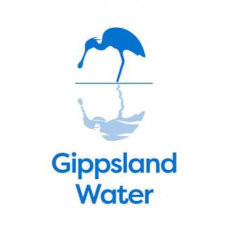 Gippsland
VicComms provide all of our specialist rigging and communications maintenance, we are pleased with the high standard and customer attention they bring.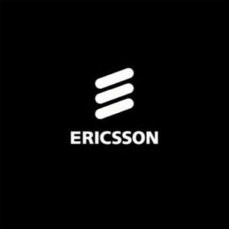 Ericsson
We have challenged Viccoms with new technologies and scope on-site and Viccomms have demonstrated they can handle this with a great deal of competence and experience across their workforce.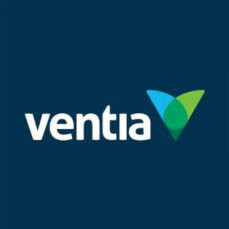 Ventia
VicComms came on board with VAPL in early 2019 and have shown to be reliable, cost effective and a safe organisation to deal with a high level of professionalism towards not only VAPL staff, but the general public and other personnel you may encounter in the field.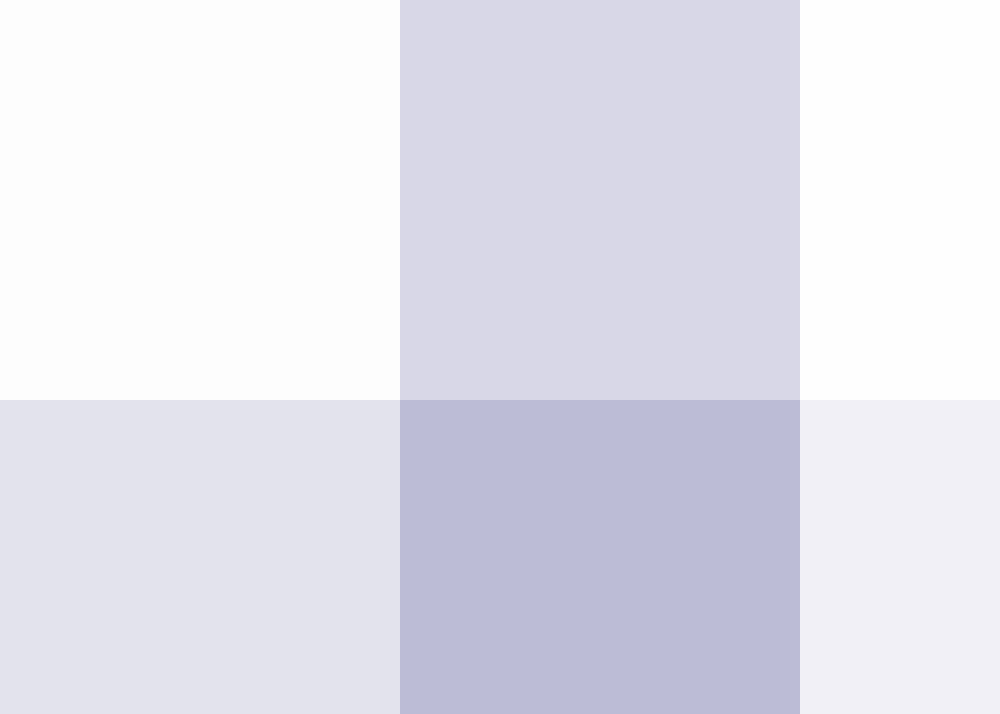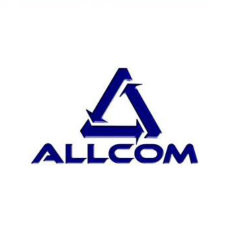 Allcom
Viccoms as met all the strict safety standards as well as quality of works that is required by the large carriers we support as well as ALL SLA's for major faults within this time. We have found Pat and his team to be well experienced and technologically capable of handling most faults and problems encountered.